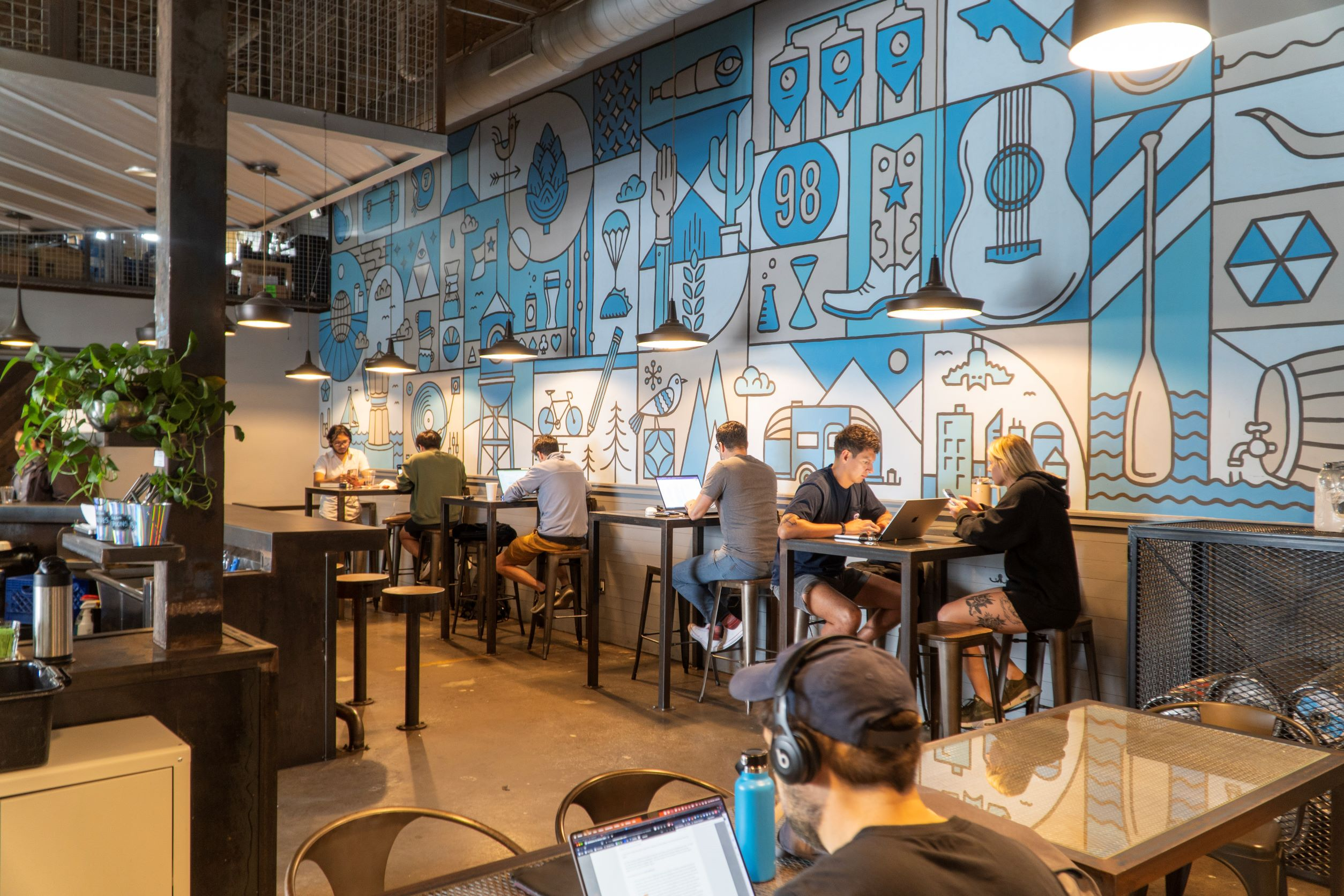 get work done.
Discover new workspaces, reserve tables, and earn loyalty & rewards at coffeeshops across the US.
curated workspaces
We've worked at every partner cafe ourselves to ensure that your workspace needs are met, so that you only have to worry about crushing it.
power outlet secured
Stay plugged in with a designated power outlet, so you never have to end your work session when the battery runs out.
aesthetic design
We partner with spaces that take pride in interior design to encourage creativity and innovation.
blazing fast wifi guaranteed.
We run speed tests for every cafe's wifi network to ensure that internet speeds keep up with how fast you're moving, regardless of what work you need to get done.
book a seat. walk right in. get to work.
cofipass partners with independent coffeeshops to ensure that your space is completely yours for the time that you reserve it. Gone are the days of indefinitely waiting for a space to open up. Plan your workflow around a secured physical space with a guaranteed reservation that includes high-speed wifi, a power outlet, and a clean workspace.
creatively designed spaces
start grinding.
explore available cafes across the US
cofipass
get work done.
Copyright © 2021 cofipass, Inc. All rights reserved.
made with ☕️ in austin, tx